This was  a sentence appeal in which the headline sentence selected by the Sheriff was in excess of the statutory maximum. Although the net sentence was competent, it was successfully argued that the headline sentence was not competent.
This was another sentence appeal, unsuccessful this time, but interesting nonetheless.  The appellant argued that the Section 16 order should have been discounted too.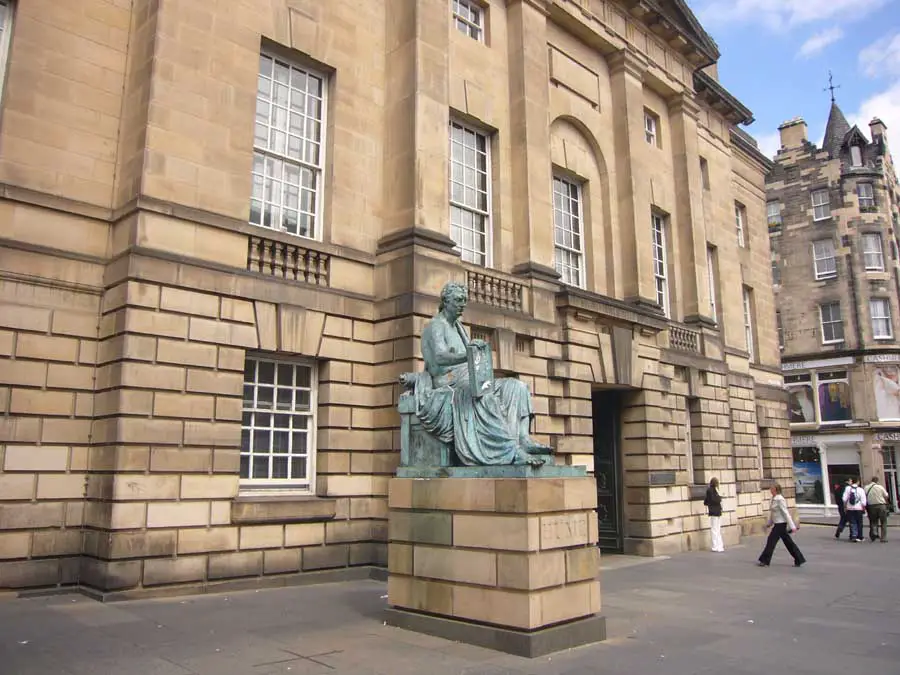 Godden v PF Kirkcaldy
An appeal by way of Stated Case in which the appellant was successful in his claim that he had not received a fair trial due to comments made by the Sheriff.
An interesting appeal from a preliminary decision by a High Court Judge in relation to the use by the Crown at trial of comments made by an accused to a psychiatrist during preliminary examination.
Another unsuccessful appeal, but again quite interesting insofar as it illustrates the Scottish court's approach to the reasonable time requirement as part of Article 6 ECHR.
A successful appeal against conviction. The Appeal Court agreed that there had been a misdirection in relation to the defence of reasonable excuse for carrying a knife. Although not crucial for proof of the crime, lack of knowledge is relevant to the defence and the jury ought to be directed as such. See also my post regarding this appeal here.
In this sentence appeal, a fairly unusual situation arose. The Appeal Court were asked to conclude that the sentencing Judge's decision to impose a return order under Section 16 of the 1993 was not competent in relation to an English sentence which had been transferred to Scotland. This judgement relates to the decision to remit the appeal to a bench of three judges. Subsequently, the Crown conceded the point and the appeal succeeded.